Rithet's Bog Conservation Society

Introduction
This section contains some general interest reading material, usually with connections or references specifically to Rithet's Bog or more generally to wetland ecology, conservation and restoration.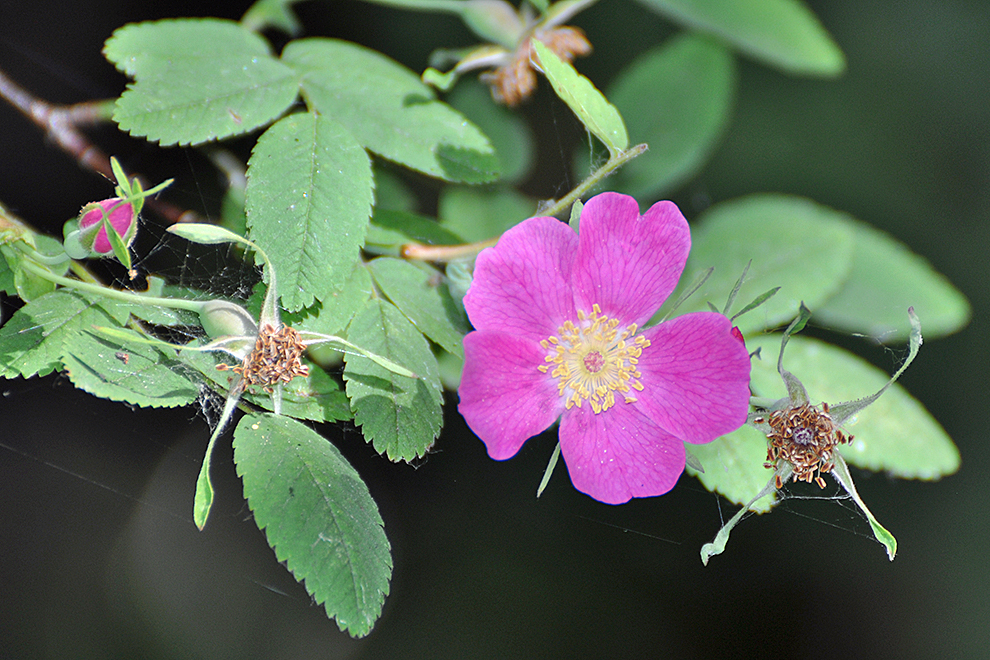 Turner, Nancy J. and Richard J. Hebda.  2012.  SAANICH ETHNOBOTANY Culturally Important Plants of the WSANEC People.  Royal BC Museum Publishing.  Victoria, Canada.  pp 175.
This book contains the only documented references we have found of First Nations activity at Rithet's Bog.
Broadmead Area Residents' Association.  2001.  The Broadmead Story.  Broadmead Area Residents' Association, Victoria, BC.  pp 18.
This publication covers the history of the Rithet Farm Estate which eventuallly became the community of Broadmead in Saanich.  It includes the history of Rithet's Bog, which was part of the estate.
Delasalle, Bruno.  1998.  Understanding Wetlands:  A Wetland Handbook for British Columbia's Interior.  Ducks Unlimited Canada, Kamloops Office.  Kamloops, BC, Canada.  pp 191.
A good introduction to wetland ecology.  Discusses the different types of wetlands plus the plants and animals that inhabit them.  The examples are specific to the interior of BC, but the principles are applicable to all wetlands.