How to Become a Member of Our Society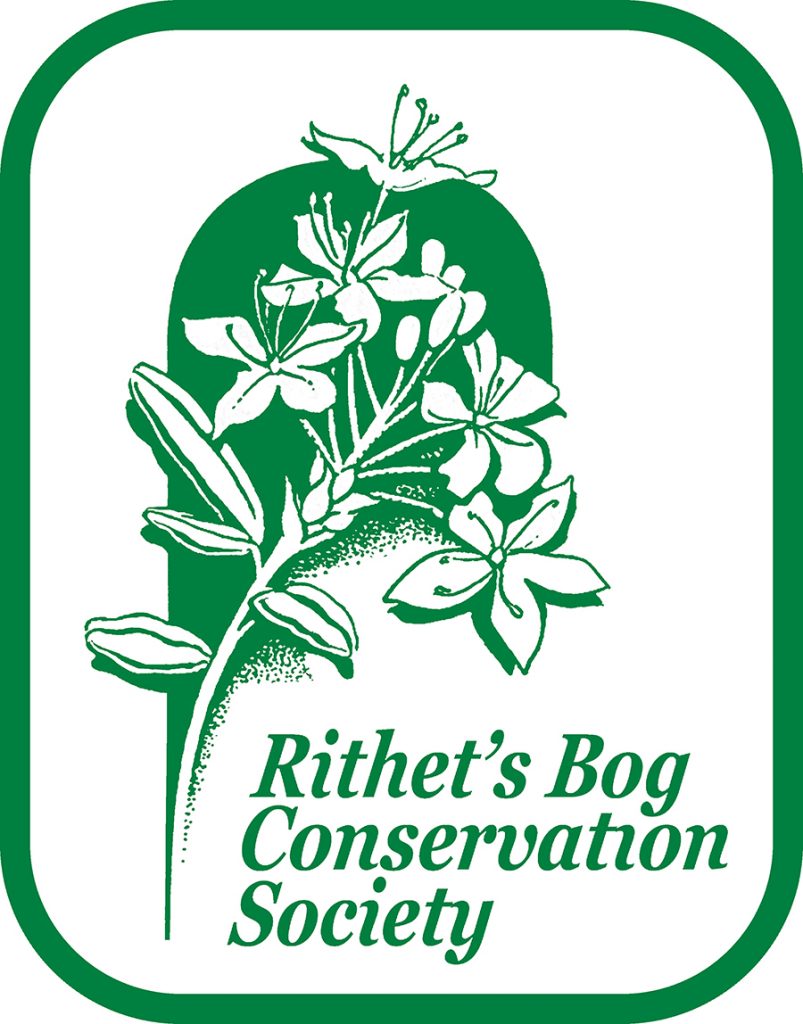 If you wish to join the Rithet's Bog Conservation Society and participate in our activities, please sign up here. The annual membership fee is $10.00.
Membership Application Options
The Rithet's Bog Conservation Society is a federated club of BC Nature (the Federation of British Columbia Naturalists). By joining our society, you also become a member of BC Nature. We must share your contact information with BC Nature but will not share your information with any other third party.