Introduction
This section contains articles reprinted from the Broadmead Community Association Newsletter that reference Rithet's Bog.  This newsletter is published by the Broadmead Area Residents' Association and was formerly called the BARA Bugle.  Rithet's Bog Conservation Society volunteers regularly contribute articles.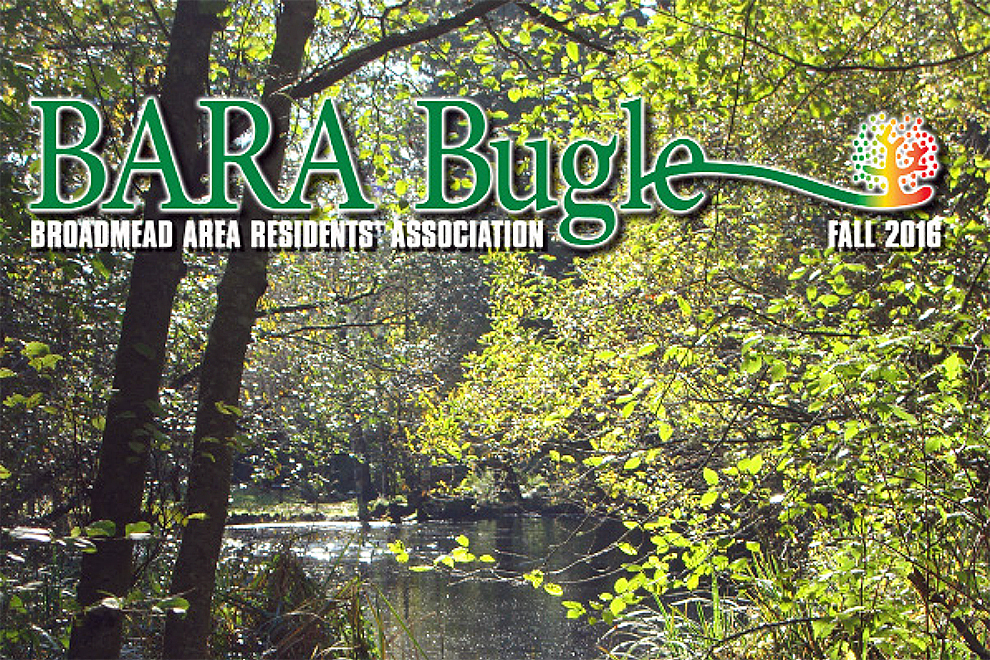 The Fauna of Rithet's Bog:  Townsend's Vole
The  Broadmead Community Association Newsletter  –  2023 Spring
Townsend's voles are medium sized microtine rodents that are closely related to muskrats.  They are native to Vancouver Island and inhabit wet meadows and the edges of wetlands.  Rithet's Bog has long standing populations in several areas with suitable habitat.
Russ Pym.  2021a.                      Rithet's Bog – South Perimeter Ditch Restoration Project.        BARA Bugle.  2021 Spring.
This article describes a restoration project to convert an overgrown drainage ditch into aquatic habitat.  This restored ditch is one of only a few sites in Rithet's Bog that reliably retains standing water during the late summer dry period.