Rithet's Bog Conservation Society
Red-winged Blackbird
Rithet's Bog Conservation Society
Pacific Chorus Frog
Rithet's Bog Conservation Society
Clustered Rose
Rithet's Bog Conservation Society
Lorquin's Admiral
RITHET'S BOG CONSERVATION SOCIETY
The Rithet's Bog Conservation Society (RBCS) is a group of volunteers dedicated to preserving Rithet's Bog with its unique wetland ecosystems for the benefit of present and future generations and also educating the public about the ecology of Rithet's Bog.  We work closely with Saanich Parks and their Pulling Together Volunteer Program.  RBCS is a non profit charitable society.
TERRITORIAL ACKNOWLEDGEMENT
We acknowledge that Rithet's Bog lies within the traditional territories of the: 
lək ̓ ʷəŋən peoples represented by the Songhees and Esquimalt Nations
and the
W̱ SÁNEĆ peoples represented by the:  W̱ JOȽEȽP (Tsartlip), BOḰEĆEN (Pauquachin), SȾÁUTW̱ (Tsawout), W̱ SIḴEM (Tseycum), MÁLEXEȽ (Malahat)   Nations.
RITHET'S BOG CONSERVATION AREA
The Rithet's Bog Conservation Area is a Saanich natural area park and nature sanctuary.  It covers 38 hectares and has a 3.2 kilometer walking trail.  It is known for its wide variety of wetlands and birds plus its high level of biodiversity.  Rithet's Bog is located in the Royal Oak area at the southwest corner of the Broadmead community, northeast of the Quadra Street/Pat Bay Highway overpass.
Rithet's Blog
Current Events and Species Sightings
Event Calendar
Upcoming Events at or about Rithet's Bog
Biodiversity Project
Rithet's Bog Biodiversity Project on iNaturalist.ca
Rithet's Bog Event
RPBO World Migratory Bird Day Event
Volunteering
A Guide to Participating at Rithet's Bog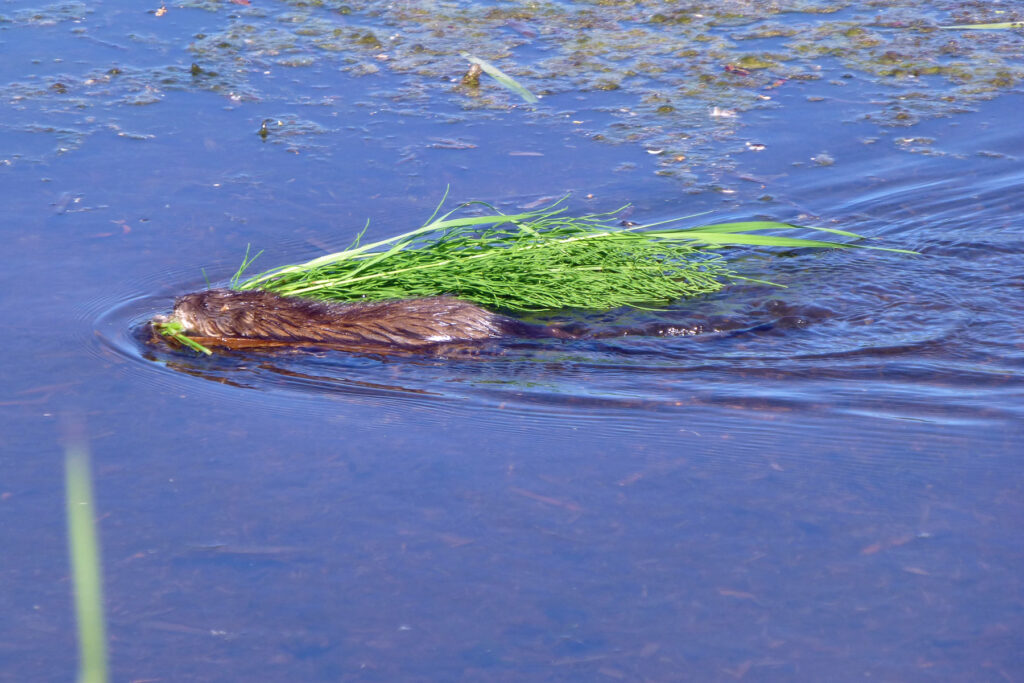 The park is noted for its variety of wetland habitats and biological diversity they support. 
Over 100 species of birds have been observed at Rithet's Bog, plus some rare and endangered species, a wide variety of native plants and insects such as butterflies and dragonflies.
Love Rithet's Bog? Support us!
We are dependent on public funding for our activities.