Hosted by the Rocky Point Bird Obsevatory
When:
Saturday  –  2022 MAY 13  –  9:00 AM to 1:00 PM
Where:
Elk / Beaver Lake Park
Beaver Beach and Nature Center
728 Beaver Lake Rd  (park entrance off Elk Lake Dr)
Parking:
Beaver Beach Parkin Lot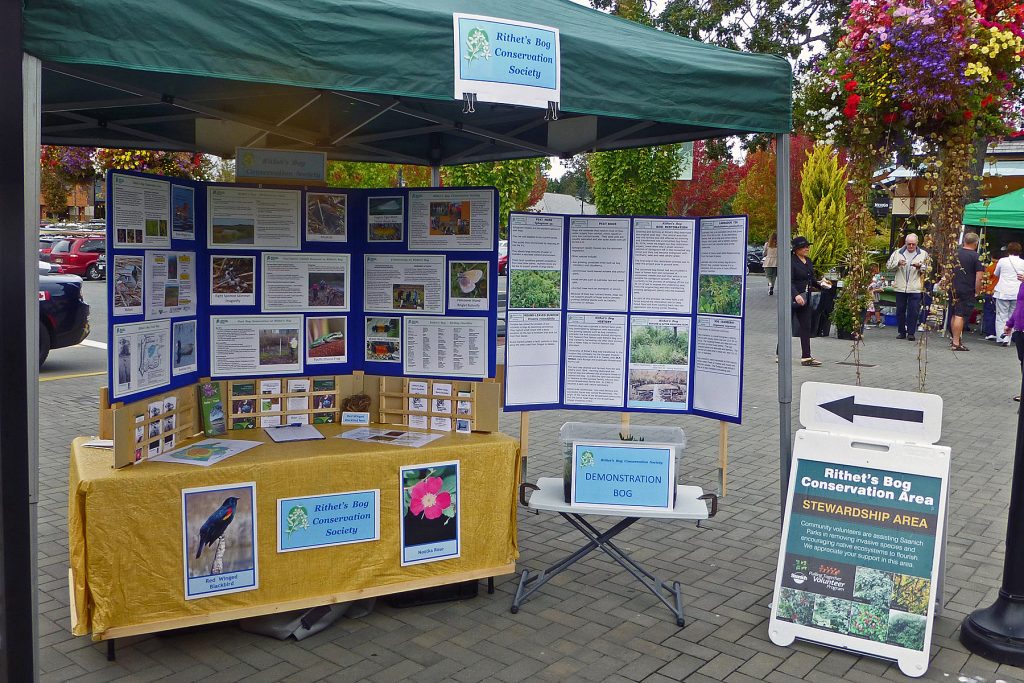 The Rithet's Bog Conservation Society will be participating at World Migratory Bird Day with our educational display booth and demonstration peat bog.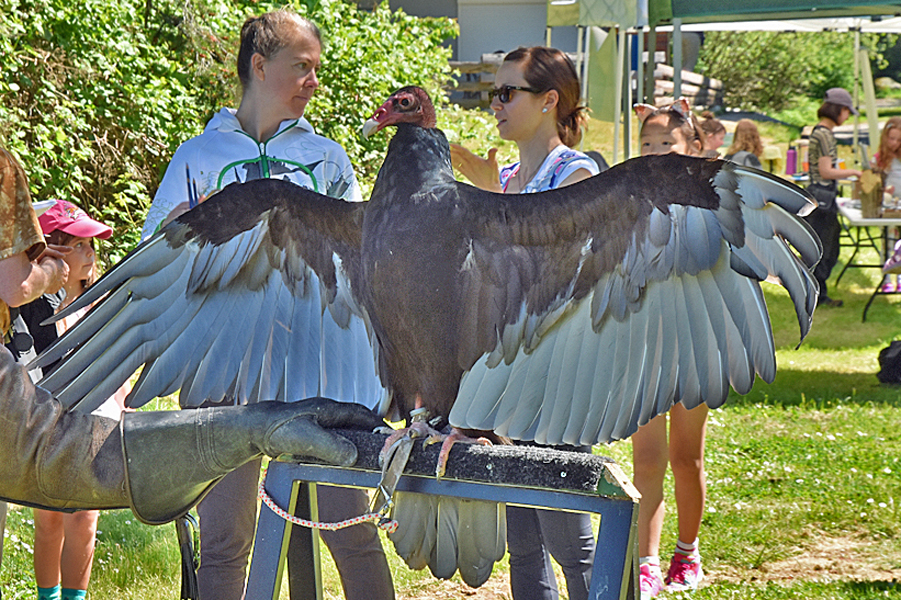 This World Migratory Bird  Day event is hosted by the Rocky Point Bird Observatory.
It is a family event with a variety of activities including:
Guided birding walks.
Interactive display booths.
Bird banding demonstration.
Live birds of prey from The Raptors.